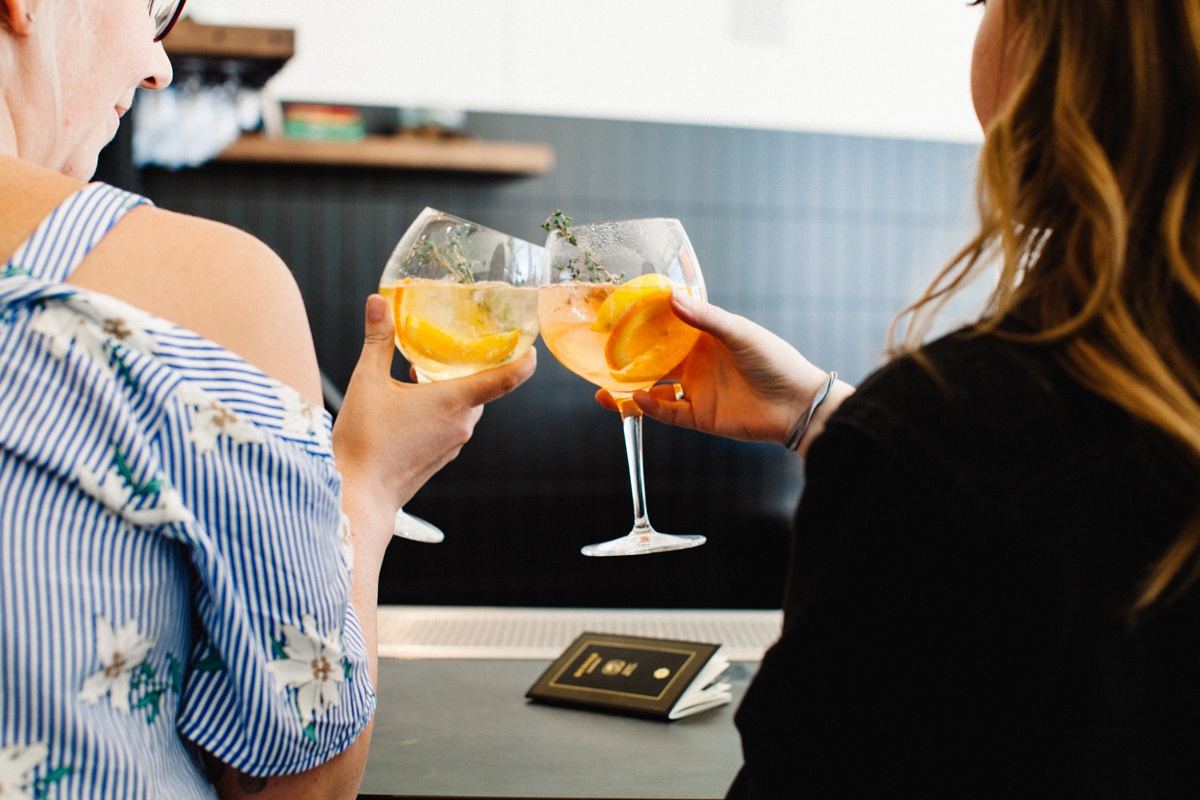 Partnering with the Denver Passport puts your brand in front of thousands of thirsty city-explorers. Each season, The Passport Program connects with our engaged following via social channels, email campaigns, and four exclusive events offering seamless activation opportunities for your brand.
8,000+ Denver Passports printed.
More than half a million drinks served.
9 cities across the country.
Connect with 18k Denverites through their digital inbox. Create your own Passport Perk and email our members a special deal that only they have access to. They get exclusive perks, you get a direct email to thousands of boozy, engaged email-openers!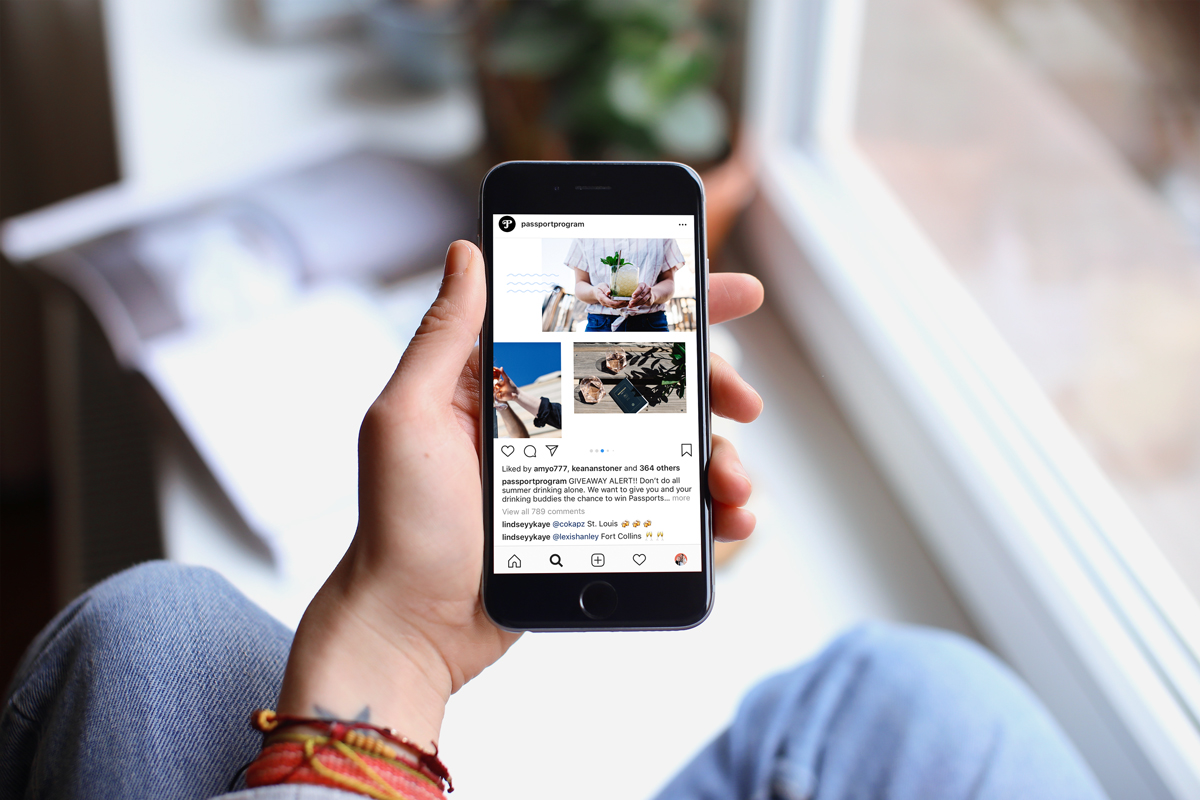 With a Facebook following of 12,000 followers and an Instagram fanbase of 21,000, we're more than what's in our pages. Reach our active followers with a dedicated social social post on either medium. Share a recipe, offer a deal, or promote your event!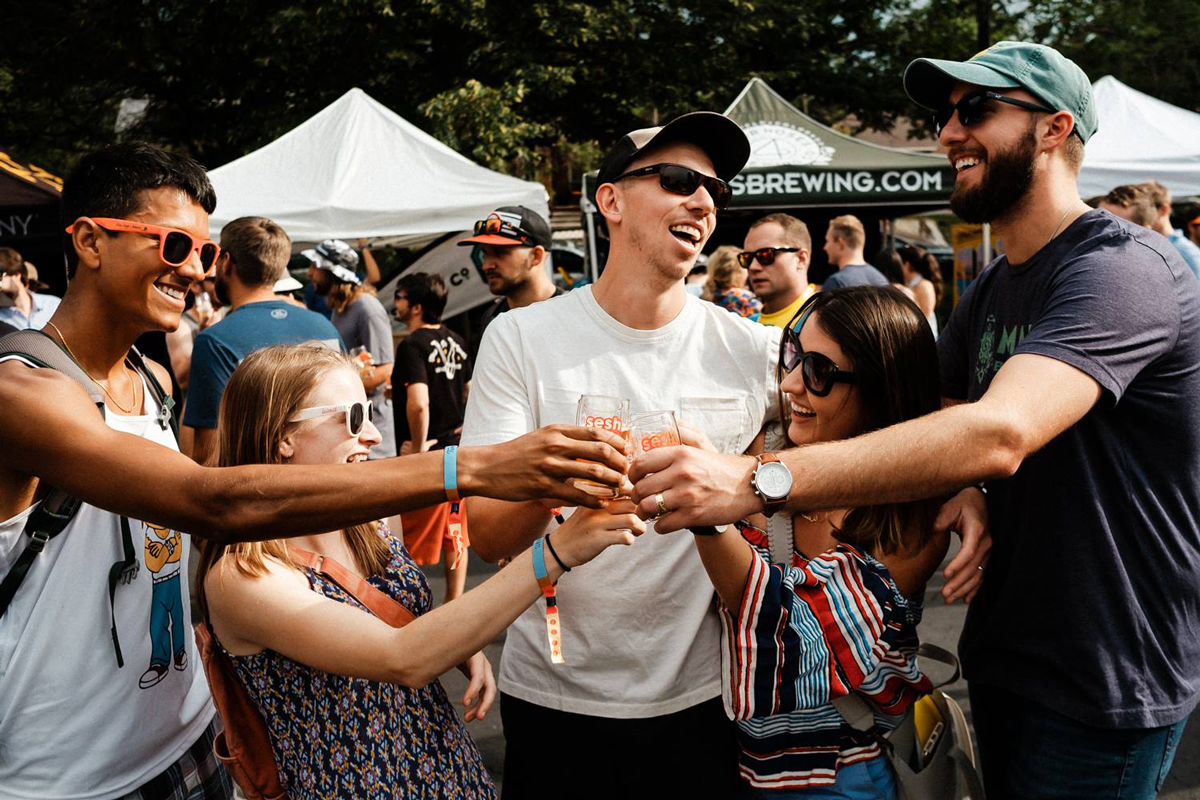 Let's collaborate to create a special experience between Passport holders and your brand! Join one of our seasonal Passport events or create your own with the help of our team. We're famous for our pick-up parties, tasting events, dinners, and closing parties. Whether you want to cater to an intimate affair or a 500+ attendee bash, we'll find a way to seamlessly integrate your style. Each event partnership also includes one email campaign and one dedicated social post.
Our city managers are experts in their local hoods, and build strong relationships with each venue. Allow us to introduce your brand to each bar manager, showcasing why they need to know about you!